Responsive Web design is a requirement for all websites.
It can be common for over half of people viewing a website to be using tablets or phones.

The terminologies "responsive" and "responding .. to best show" refer to websites that are developed with instructions to resize and move parts of the page. Compatible devices fit your website to the screen it is being displayed on.
This conveniences us to be able to quickly look up websites from our phones rather than turning on the PC. The phone still shows a PC styled website, but it is scaled / shrunk / squished, to better fit the screen size to be easier to use.

Virtual Reality VR offers a new experience for surfing the web.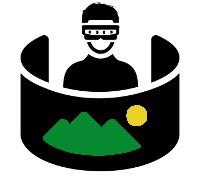 People can instantly be at your place, or at any place from the comfort of their own home.

They don't just see your place, but can interact with it through a system GTSNZ is soon testing to release.
The VR experience uses optional 3D tracking for phones and tablets and has headset support using goggles with a compatible android / apple phone.

People using PCs and laptops haven't been forgotten. A graceful downgrade gives the a view though a window along with click/drag interactive support.
Most websites shouldn't just be made and left to die.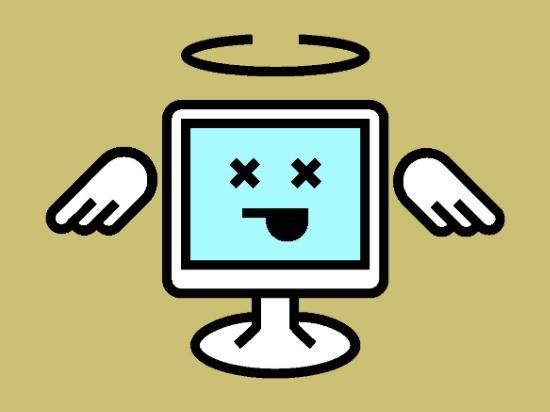 Websites without management systems are like a brochure, or yesterday's newspaper. They are good to read once or twice, but something fresh is better.
GTSNZ provides custom website mangement using their "ToForm Web" CMS software.
ToForm Web lets you update, add, and remove web pages, information, products, images, audios, VR scenes, and more.
ToForm Web presents admin access to your websites user data such as website contacts, logins, applications, order histories, etc..
ToForm Web uses email alerts to keep you informed with website contacts, orders, or other alerts as desired.
Solid, Scalable, Fast, Secure.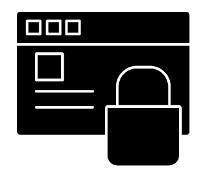 Solid, Scalable, Fast, Secure. Four things you will want your webhosting platform.
A fast website loads quickly, and responds when interacted with.
A solid webserver has protections and design choices to secure against hackers, spammers, and viruses.
Enterprise Operating Systems such as CentOS provide a solid base to host modern Microsoft SQL and .NET CORE solutions.
SSL Certificates, Encryption, Security Enhancements, and Updates form strong security.
Virtualisation of the Server into the Cloud allows for extra power when you need it, eg at major sales releases, during television advertising, or with any event expecting alarge number of people to view the website.